Nomadic Tapes: The Eternal Passenger
Nomadic Tapes: The Eternal Passenger is a Podcast where we connect the dots between Traveling, Identity, Society, and Culture as we engage with interesting individuals who demonstrate both the courage & taste to embark on the adventurous & often ambiguous reality of traveling.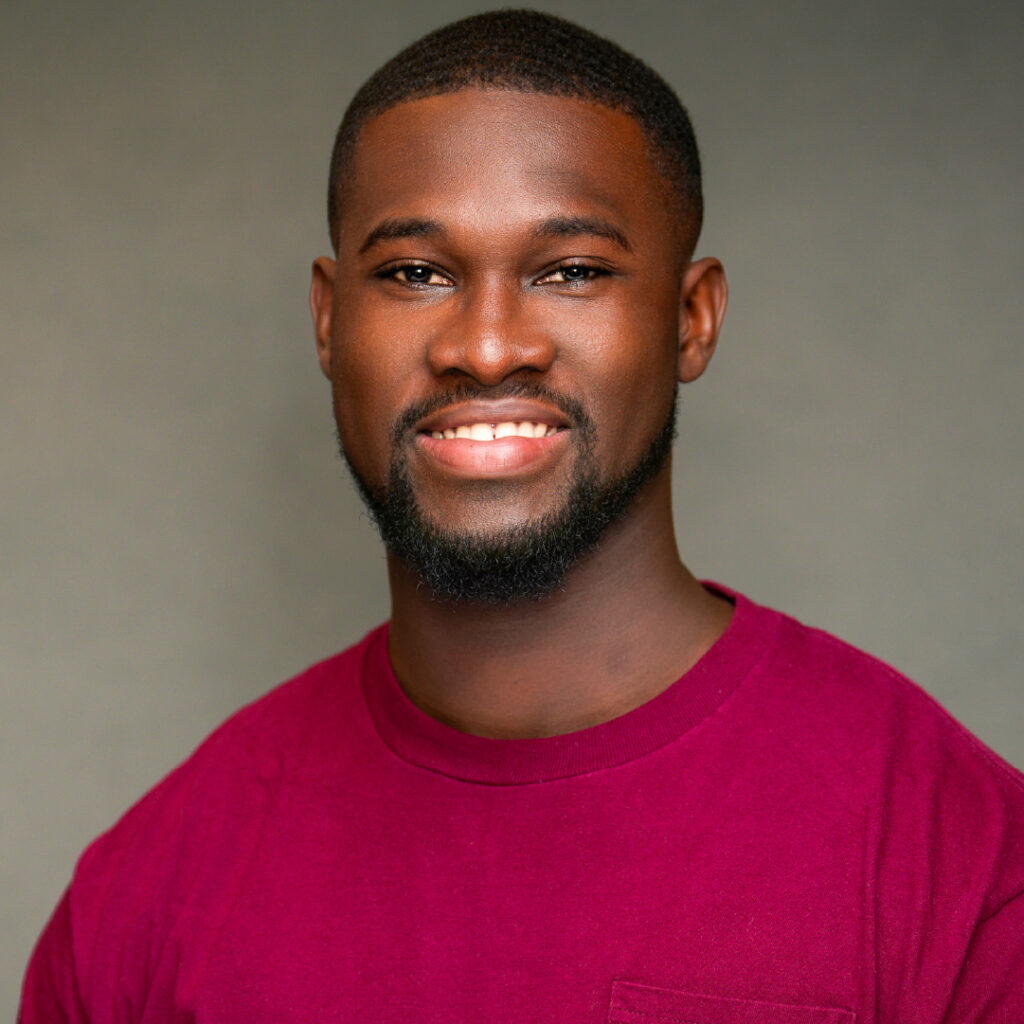 Author | Strategist | Aspiring Economist
Nomadic Griot and Entrepreneur born and raised in Abidjan, Côte d'Ivoire,
Junior Economics major, Oprah Winfrey Scholar, and Martin Luther King Jr. Legacy Scholar at Morehouse College. 2020 graduate of the the African Leadership Academy, an institution blowing the new breath of a Pan-African Revolution headquartered in the beautiful and historic city of Johannesburg, South Africa.
Self-published author, UX Designer, and founder of Dessart Studios, a Digital Agency that provides Branding, and Website Development Services to Startups. Founding Director of Africa's 1st Pan-African Alliance of Young Entrepreneurs (PAYE).