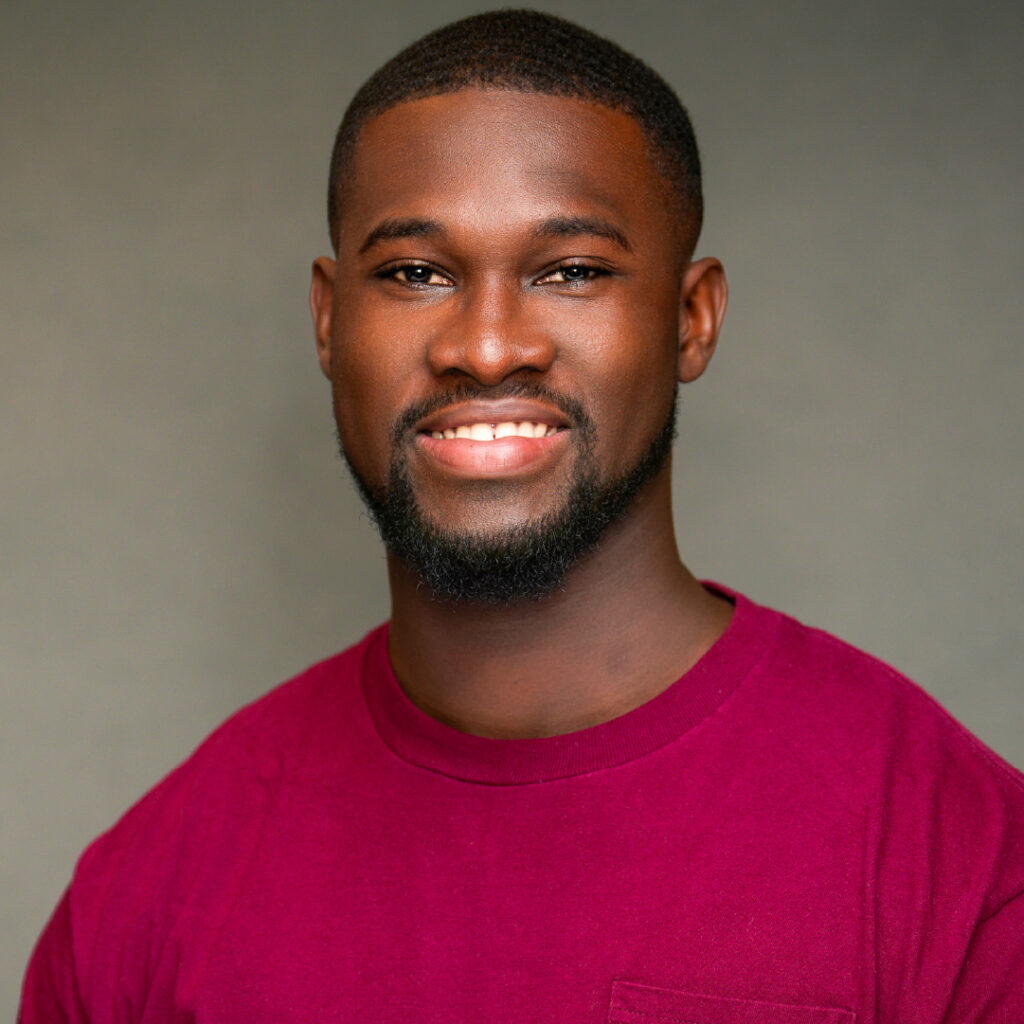 Leadership | Storytelling | Science
Born and raised in Abidjan, Côte d'Ivoire.
Pursuing my Undergraduate Education at Morehouse College.
UX Designer, and founder of Dessart Studios, a Digital Agency that provides Branding, and Website Development Services to Startups.
Founding Director of Africa's 1st Pan-African Alliance of Young Entrepreneurs (PAYE).
Nomadic Tapes: The Eternal Passenger
Nomadic Tapes: The Eternal Passenger is a Podcast where we connect the dots between Traveling, Identity, Society, and Culture as we engage with interesting individuals who demonstrate both the courage & taste to embark on the adventurous & often ambiguous reality of traveling.